Our Pharmaceuticals experience and capabilities span:
Branded Specialty Drugs
Generics
Biosimilars
We work for and study the leading Pharmaceutical players as well as smaller high growth Pharmaceutical and Biotechnology companies

---
Evolving demographic and geographical demand, a shift to outcomes-based pricing, changes in sales and marketing ecosystems, tightening healthcare policy, and digital innovation and integration offer significant challenges and opportunity for players in the Pharmaceutical, Biopharmaceutical and Biotechnology space.
Our clients are looking for specific market intelligence to gain an edge in the highly dynamic Pharmaceutical space. Some examples of recent intelligence topics in this space include:
💡
What is the road map for upcoming drug patent expiration in neurological disorders, hepatitis, and diabetes care? What are our competitors doing to overcome this revenue cliff?
💡
Where in the R&D life cycle are Chinese and Korean firms that manufacture biosimilars to treat infectious diseases such as Influenza and Hepatitis A and B?
💡
Which generics players are best positioned to benefit from the patent cliff? Where do they stand with reference to R&D, manufacturing and distribution, and certifications?
💡
Who are emerging biopharma players focused on immuno-regulatory drugs for the treatment of cardiovascular and autoimmune diseases? What are their drivers for success?
💡
What do recent SFDA regulatory changes in China mean for the timeline of innovative drug approvals?
---
Case Study: Mapping and Monitoring Biosimilar Clinical Activity for Branded Oncology and Inflammation Drugs in Korea, India and China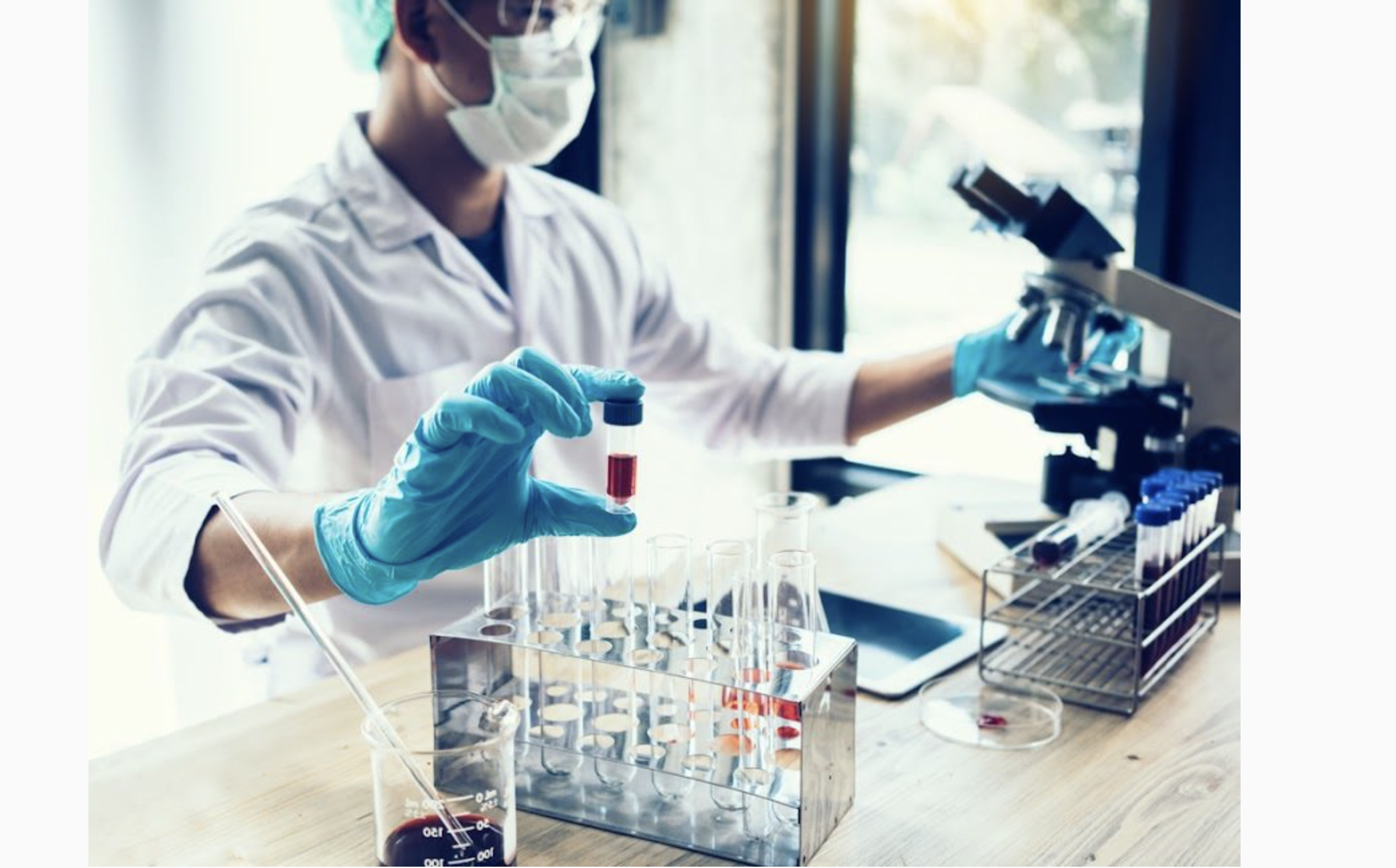 ---
Case Study: Competitive Intelligence on Clinical Trials for Biosimilar Drug to Treat Multiple Sclerosis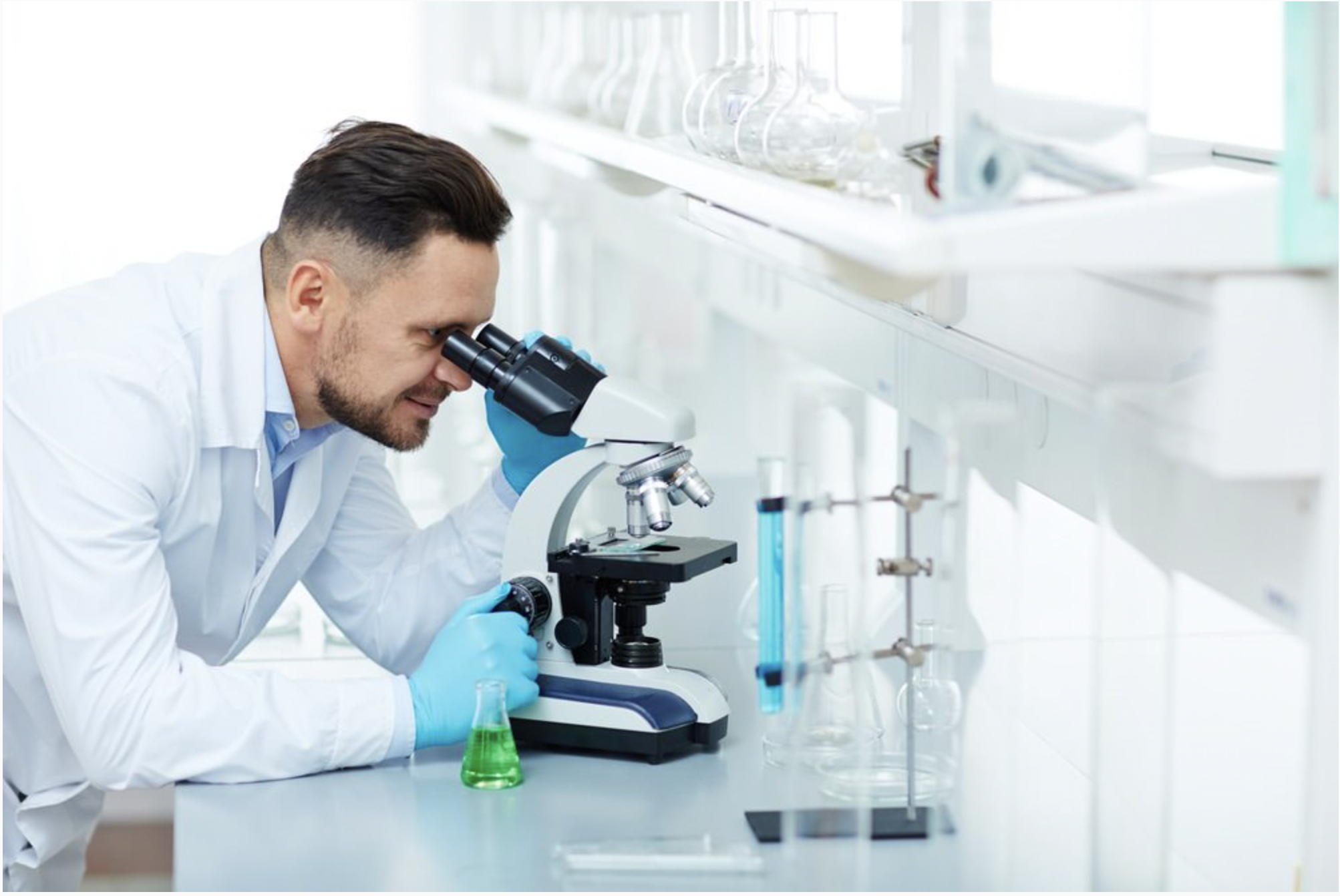 ---
Let's Talk
Make important international growth decisions with confidence, backed by specific and relevant strategic intelligence
Get in Touch