Clients need critical external insights to drive strategy or make key decisions about existing operations or growth. They need answers to very specific questions, and those questions are unique to their business, situation and objectives. We design fully customized engagements that leverage our original data gathering and analysis capabilities and offer clients visibility far beyond the reach of "off the shelf" syndicated research reports.
---
Trusted
Emerging Strategy delivers high-impact strategic intelligence to senior executives from market-facing functions such as Sales, Marketing, and Product Management, leaders of Business Units and key Products, and decision-support functions such as Strategy, Planning, Market Intelligence, Competitive Intelligence, and Market Research.
We serve clients based within their organization's global headquarters as well as regional headquarters in North America, Asia-Pacific, Greater China, Europe Middle East and Africa (EMEA), and Latin America.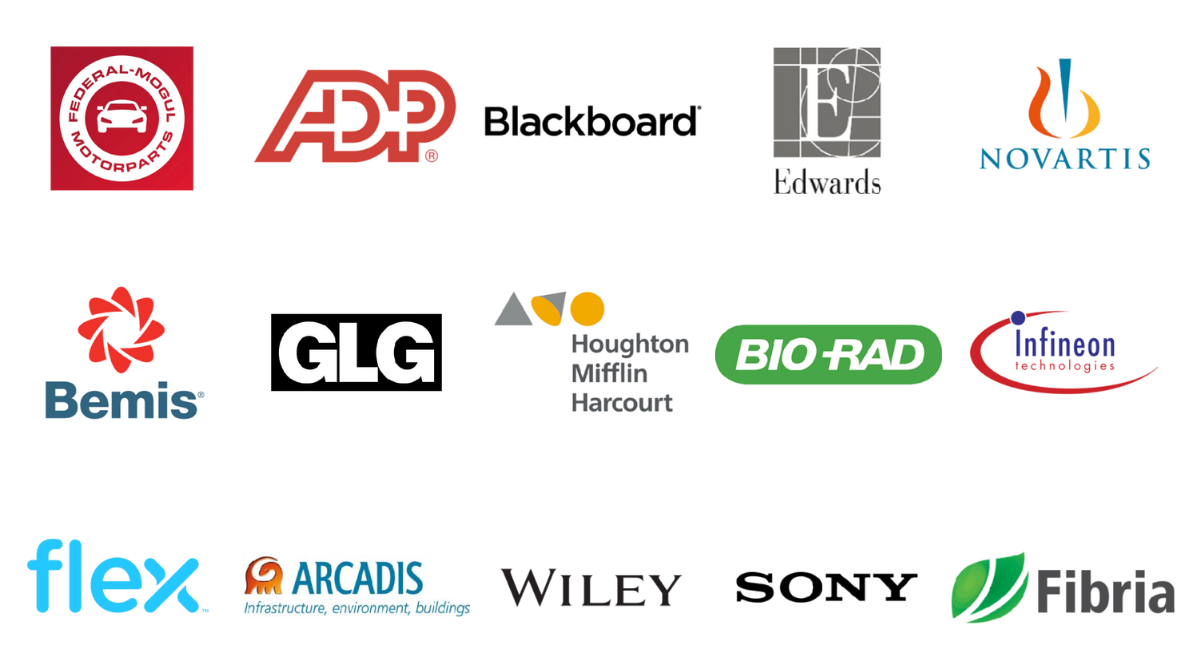 ---
Authoritative
Emerging Strategy or its team members feature in leading international publications and media.
---
Recognized
Emerging Strategy has uniquely featured on Clutch's list of U.S., China, and Latin America's top Market Research Firms, and named to The Manifest's Top 50 Market Research Firms globally.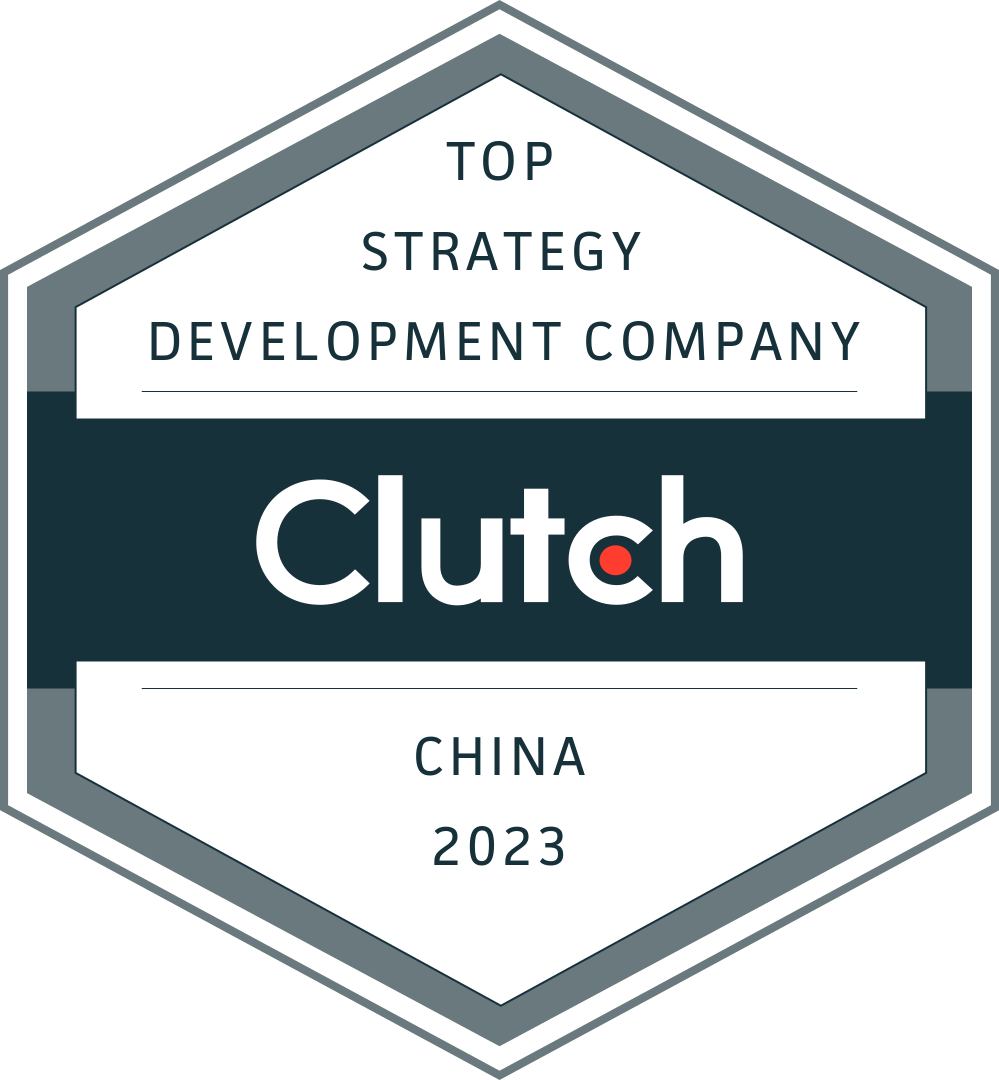 Let's Talk
Make important international growth decisions with confidence, backed by specific and relevant strategic intelligence
Get in Touch