Our Battery Technology experience and capabilities span:
Solid State Batteries
Next Generation Lithium-Ion (Li-ion) Batteries
Supercapacitors / EDLCs
Charging Technology Infrastructure, Management, and Vehicle to Grid (V2G)
Energy Storage Materials
We work for and study leading global Battery Technology players as well as smaller high-growth battery tech companies

---
Burgeoning electric vehicle (EV) infrastructure and demand in emerging economies, strong regulatory support, a rise in environmental consciousness across the world, and continued technical advancements drive innovation and growth in the battery technology space
Our clients are looking for very specific market intelligence to gain an edge in the high-growth Battery Technology space. Some examples of recent Battery Technology intelligence topics include:
💡
Which emerging startups in the solid-state batteries space would complement our current product suite? Who are their customers and how are their partnerships structured?
💡
Track the vertical integration strategies of our five leading competitors for battery-based minerals such as lithium, cobalt, nickle cadmium, zinc, and graphite from 2017 to 2020.
💡
Map competition in the Korean lithium ion battery manufacturing space by local and international players. What are their product specifications, marketing messaging, and distribution channels in country, and in key international markets?
💡
Report on the regulatory guidelines for EV batteries in China and India as they relate to energy density, safety measures, service life, and indicators on maximum cost, if any.
---
Case Study: Company Profile of Lithium Ion Battery Supplier in Korea​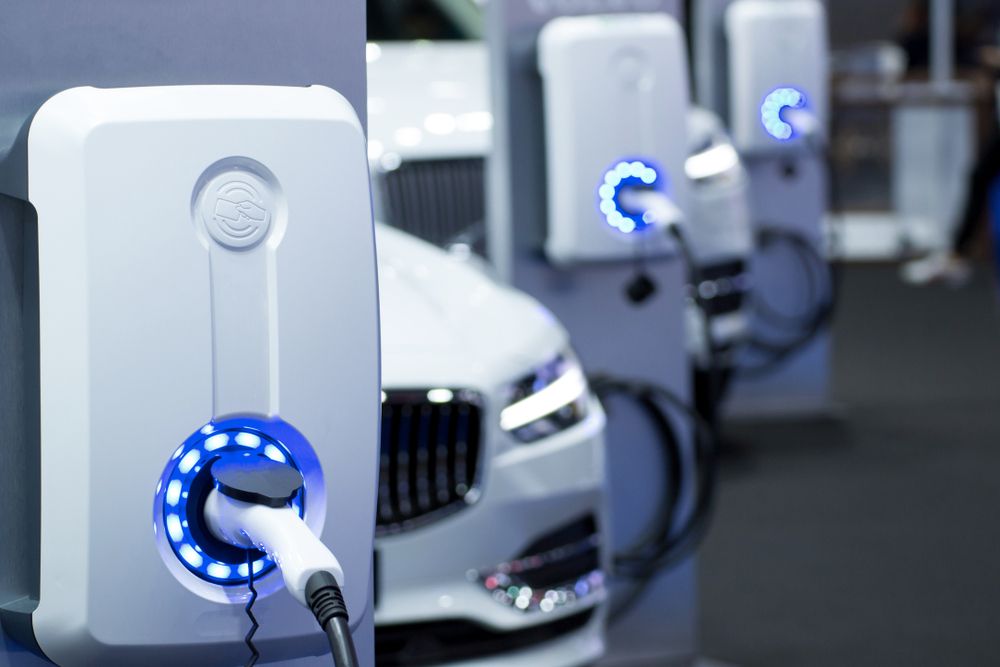 ---
Case Study: Market Landscape of Electric Double-Layer Capacitors in China, Taiwan, Hong Kong, and India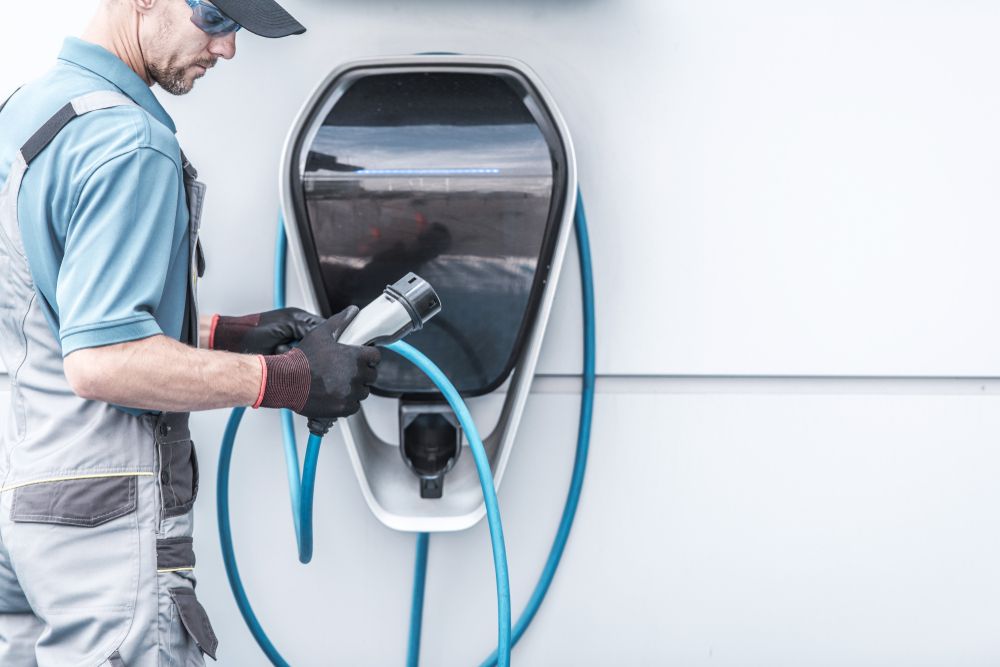 ---
Let's Talk
Make important international growth decisions with confidence, backed by specific and relevant strategic intelligence
Get in Touch