Our Assessments experience and capabilities span:
Formative Assessments
K-12, ESSA and State Standards Assessments
Undergraduate University Entrance Assessments
Graduate School and Professional Entrance Assessments
Professional Qualifying Assessments
English Language Assessments
Hiring Assessments
Non-Cognitive Assessments
We work for and study leading global Assessment and Test Prep players and the companies that supply technology, products and services into this space

---
The desire to demonstrate educational outcomes has never been stronger. The Assessments and Test Prep space is undergoing monumental changes, from the growing test-optional movement to the threats posed by new technologies and emerging assessment techniques given the focus on individual learning outcomes, recruitment and workforce training preferences, and more robust infrastructure in emerging markets.
Our clients are looking for very specific market intelligence to gain an edge in the highly competitive global Assessments and Test Prep space. Some examples of recent Assessment and Test Prep intelligence topics include:
💡
Will the COVID-19 crisis cause permanent changes to the standardized testing landscape? How is the competition changing its product offerings to adapt?
💡
How quickly are educational institutions in the US and global markets moving toward test-optional admissions models?
💡
Are open-source (OER or teacher-created and shared) classroom assessments increasing their market share? For which grade levels and subjects?
💡
What are genuine opportunities for holistic, deeper learning, and interpersonal skills in formative assessment? Where is this happening, and how well is it succeeding? Which players are developing this?
💡
What is the market size for soft skills assessment in India? Who are the major and emerging players and why are they successful?
💡
What is the value proposition for our company to invest in more robust artificial intelligence / machine learning in our tutoring/assessment products?
💡
What are edtech companies doing to stay innovative and relevant in the higher education assessment space across key markets?
---
Case Study: Competitive Benchmarking of Global Test Prep Company in the United States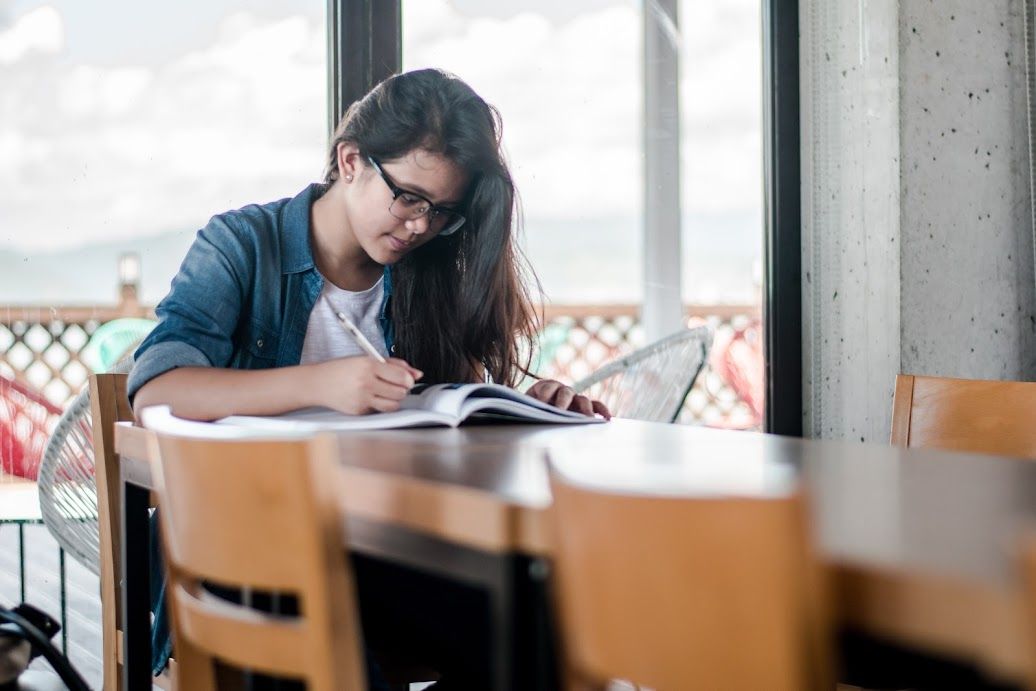 ---
Case Study: Market Landscape and Competitive Analysis of Workforce English Language Assessment in Brazil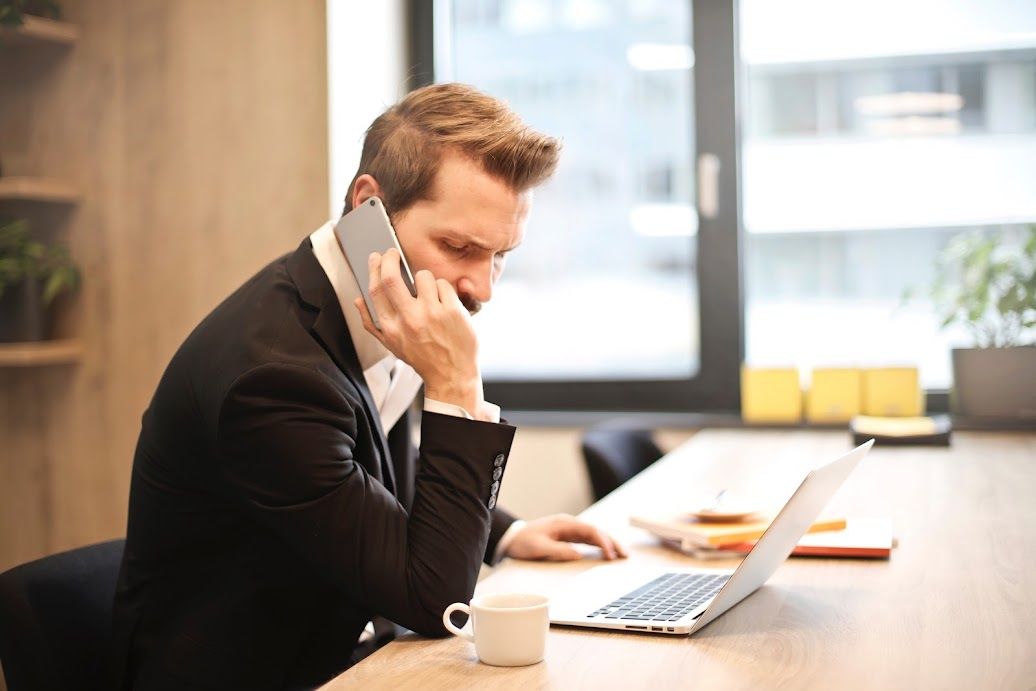 ---
Case Study: Gaining Market Share in India's Graduate Assessment Landscape
---
Let's Talk
Make important international growth decisions with confidence, backed by specific and relevant strategic intelligence
Get in Touch