Our Remote Patient Monitoring experience and capabilities span:
Telemedicine
Implantable Devices and Sensors
Removable and Rechargeable Smart Transmitters
Wearable Technologies
RPM Platforms and Apps
We work for and study leading global Telemedicine and Remote Monitoring startups and leaders, and the companies that supply technology, products and services into this space

---
The outbreak and uncertainty of Covid-19, increasing burden of chronic diseases, focus on value-based solutions and improved home care, need for better patient care experience and outcomes, and downward pressure on prices are leading drivers for growth in the Telemedicine and Remote Monitoring space including teleconsulting and telemonitoring.
Our clients are looking for very specific market intelligence to gain an edge in the high growth Telemedicine and Remote Monitoring space. Some examples of recent Telemedicine and RPM intelligence topics include:
💡
What is the market size for telemonitoring systems to treat Obstructive Sleep Apnea-hypopnea , broken down by subsegment, in the United States? What is its forecasted growth rate over the next 5 years, 10 years for the segment and its subsegments?
💡
Who are emerging players with scale in the Internet of Things and machine learning space that can enable connected care and improve stroke outcomes? Who are their customers and how are their deals structured?
💡
Which life sciences startups focus on RPM offerings for chronic disease populations, including people with diabetes, congestive heart failure, and Alzheimer's disease? How are they dealing with the need for simplification of connected technologies for patients and care givers?
💡
What are the three markets for implantable cardioverter defibrillators (ICDs), cardiac resynchronization therapy (CRT) devices, and pacemakers and implantable cardiac monitors (ICMs) we should target for growth internationally in the next 12 to 18 months?
---
Case Study: Market Landscape for Cardiovascular RPM Devices in India, China, and Brazil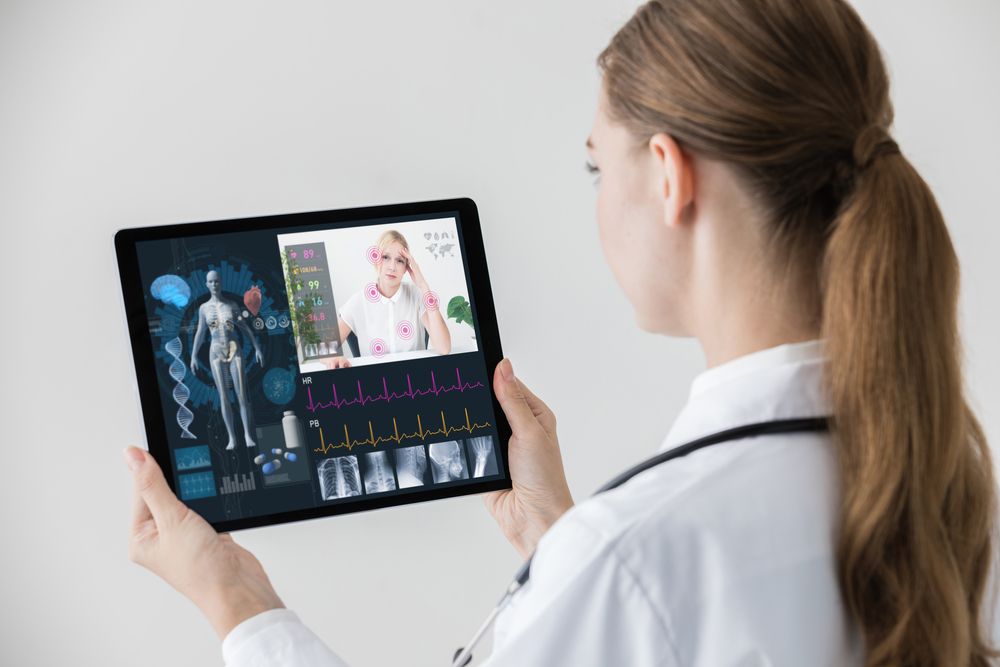 Case Study: Regulatory Analysis of Cybersecurity Threats in Wireless Clinical Monitoring Systems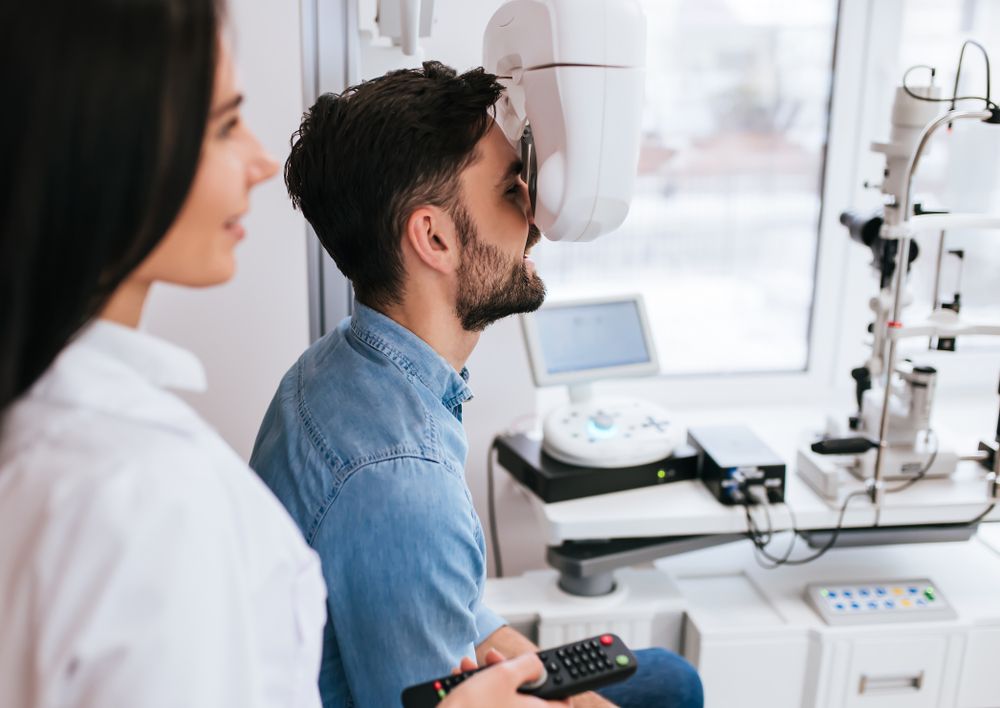 ---
Recent Insights
---
Let's Talk
Make important international growth decisions with confidence, backed by specific and relevant strategic intelligence
Get in Touch