Make informed decisions about
'where to play' & 'how to win'
With our unique expertise in emerging and opaque markets, many of our projects involve U.S. companies seeking global growth in diverse industry niches. Key markets include:
---
Why Us?
Emerging Strategy has been recognized as a top research and consulting firm in the U.S., as well as in international markets such as China and Latin America. By leveraging our capabilities and expertise, you can make informed and confident decisions about your international growth strategy and tactics.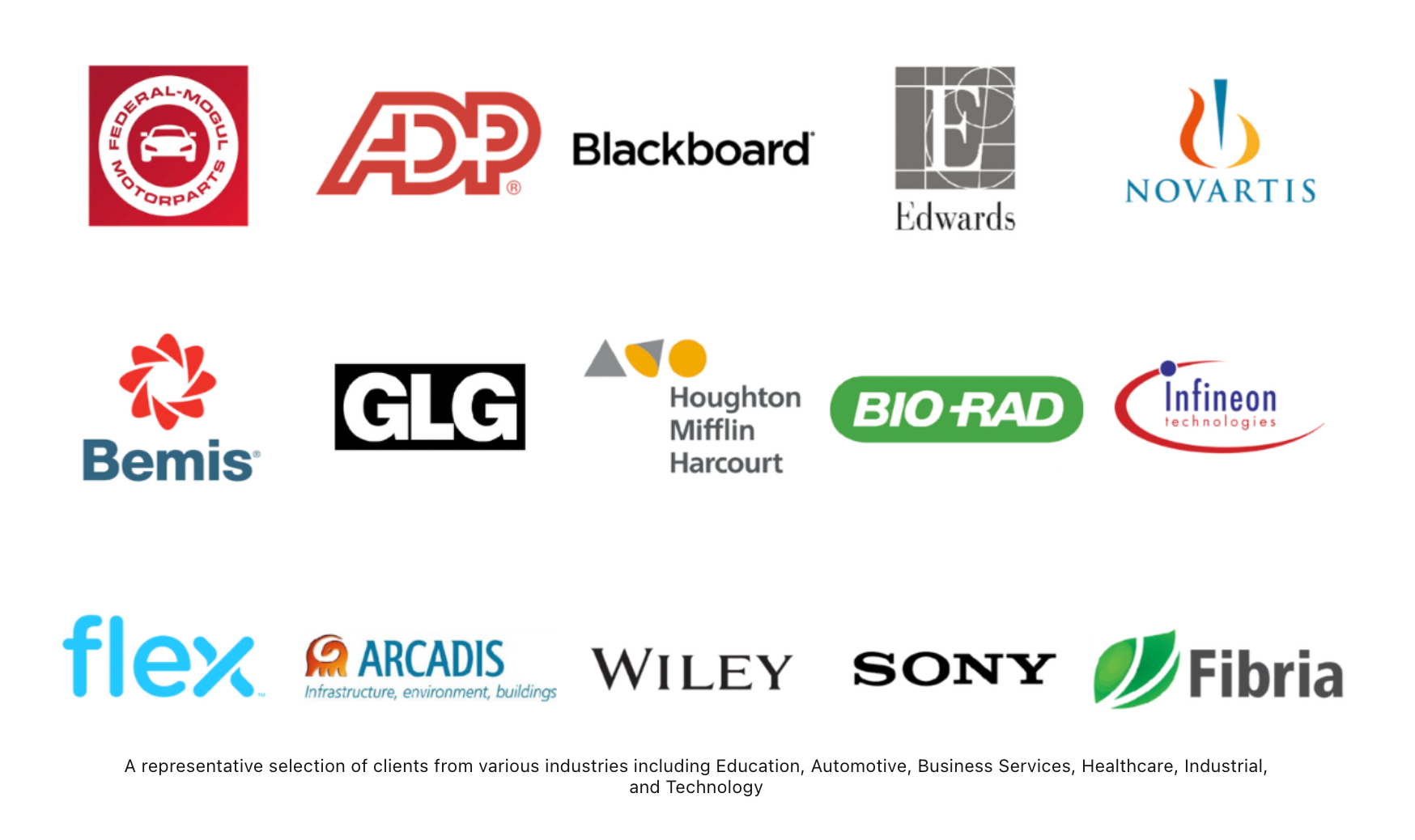 Let's Talk
Make important international growth decisions with confidence, backed by specific and relevant strategic intelligence
Schedule a Meeting