Our Specialty Chemicals experience and capabilities span:
Industrial and Institutional Cleaners
Specialty Mining and Oilfield Chemicals
Water Treatment Products
Adhesives and Sealants
Electronic Chemicals
Specialty Paper Chemicals
Advanced Ceramic Materials
Construction Chemicals
Textile Chemicals
Printing Ink and Dyes
Specialty Polymers
Paint and Coating
Pesticides
We work for and study leading global Specialty Chemicals players as well as the companies that supply technology, products, and services into this space

---
Our clients are looking for very specific market intelligence to gain an edge in the innovative Specialty Chemicals space
Some examples of recent Specialty Chemicals intelligence topics include:
💡
What is the market size, by segment, of industrial and institutional cleaners in India? Who are the major international and local players in the market, and what is their market share?
💡
How satisfied are customers with the UV protective, self-healing, and electricity conduction properties our leading three competitors' nano paints and coating product line?
💡
Track new regulations for VoC limits in adhesives and sealants, by type, across India, Indonesia, Thailand, Brazil, and Mexico
💡
What are customers' purchasing criteria and processes, unmet needs, and service gaps for specialty paper chemicals in China and Japan?
---
Case Study: Market Sizing and Competitor Analysis​ for Agrochemicals in South Asia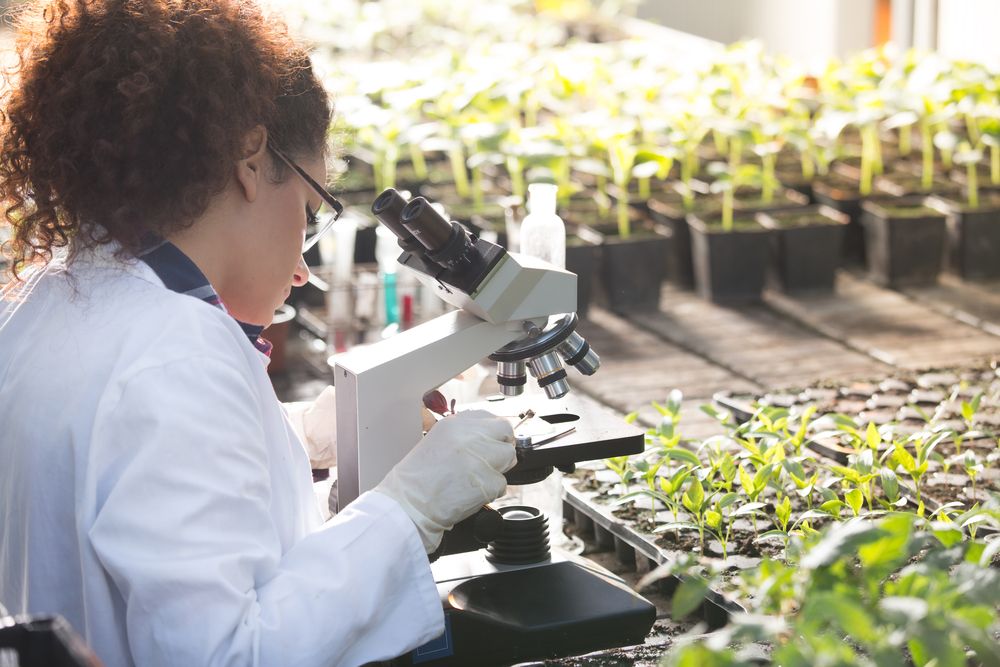 ---
Case Study: Water Treatment Chemicals Customer and Competitor Analysis in the Asia-Pacific Region​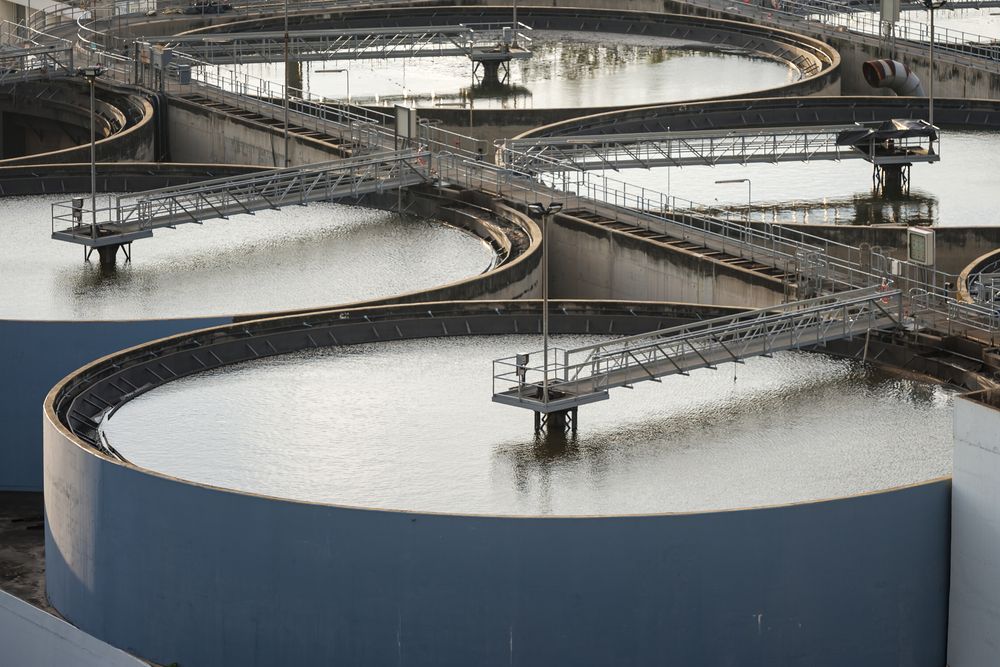 ---
Case Study: Diamond-Like Carbon (DLC) Coating Market Analysis for North America, EMEA, and APAC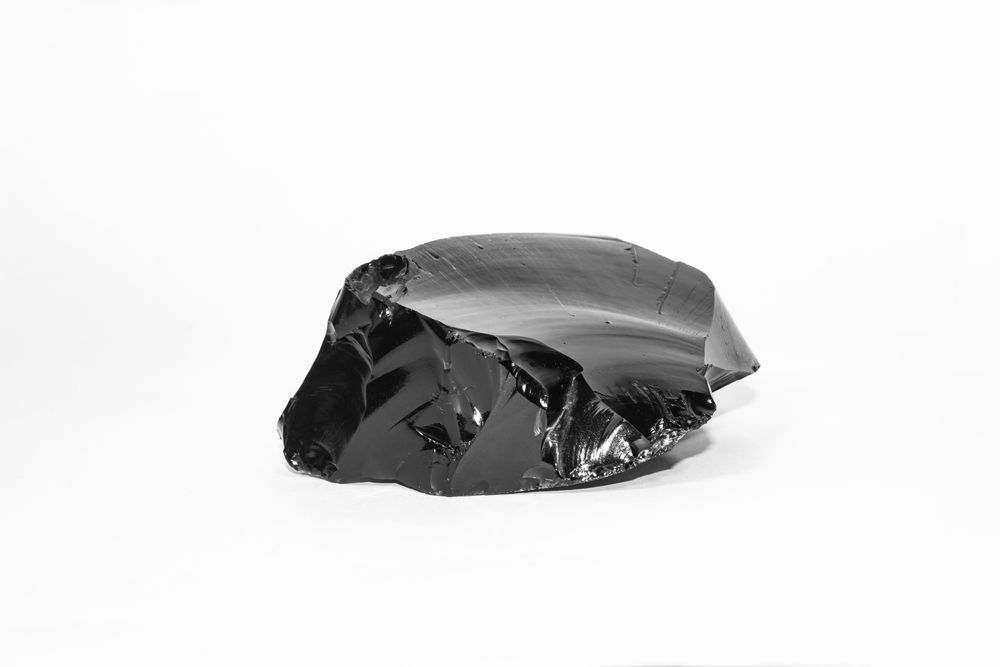 Let's Talk
Make important international growth decisions with confidence, backed by specific and relevant strategic intelligence
Get in Touch