Our Healthcare IT experience and capabilities span:
Health Information Systems
Connected Care Solutions
Medication Management Systems
Clinical Decision Support and Service Line Support Solutions
We work for and study leading global Healthcare IT players as well as smaller high growth Healthcare IT companies

---
From Electronic Medical Records Systems (EMRs, EHRs, PHRs) to Clinical Decision Support (CDS), Healthcare IT is seeing tremendous innovation and opportunity driven by a heightened focus on episode-based solutions, avoiding expensive readmissions, changing end customer preferences for value-based care, and budget cuts
Our clients are looking for very specific market intelligence to gain a competitive edge in the high growth Healthcare IT space. Some examples of recent Healthcare IT intelligence topics include:
💡
Which HCIT solutions providers have our health management system competitors partnered with between 2018 and 2020? What are the outcomes of these collaborations?
💡
What added features would our customers in India, Indonesia and Vietnam like to see on our ePrescription platform?
💡
What are our customers saying about the ease of use of our barcode medication administration and medication inventory management systems? How do we stack up against the competition?
💡
Who are local emerging players in the cardiovascular information system (CVIS) space in India and China? How have they been able to win in each market?
---
Case Study: Optimizing Business Models for Population Health Management Customer Segments in the US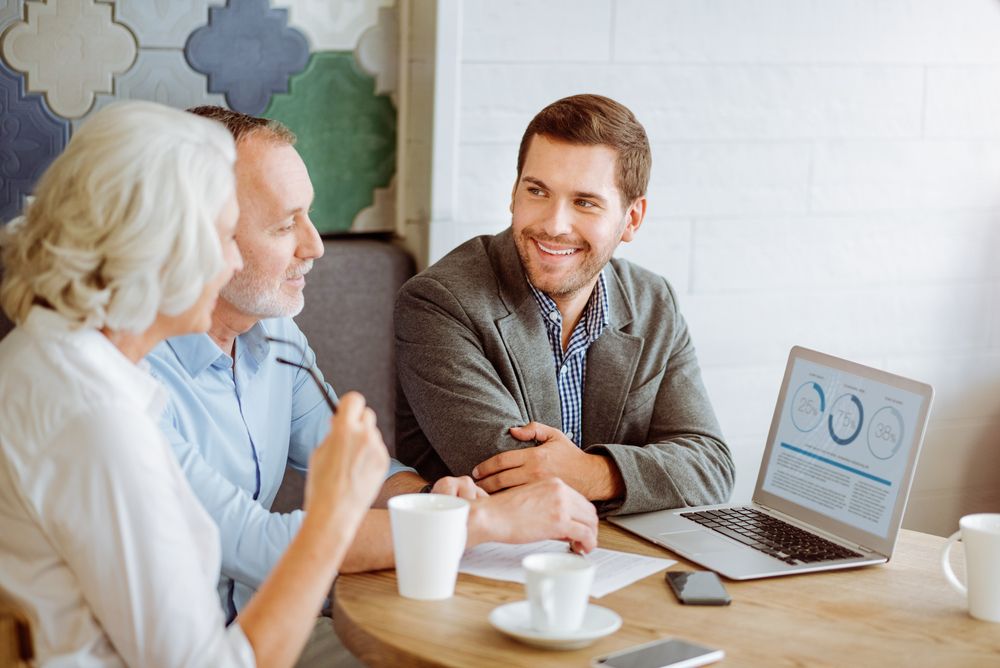 Case Study: Benchmarking the Medical Information and Communication Function of Global Pharmaceutical Competitors in China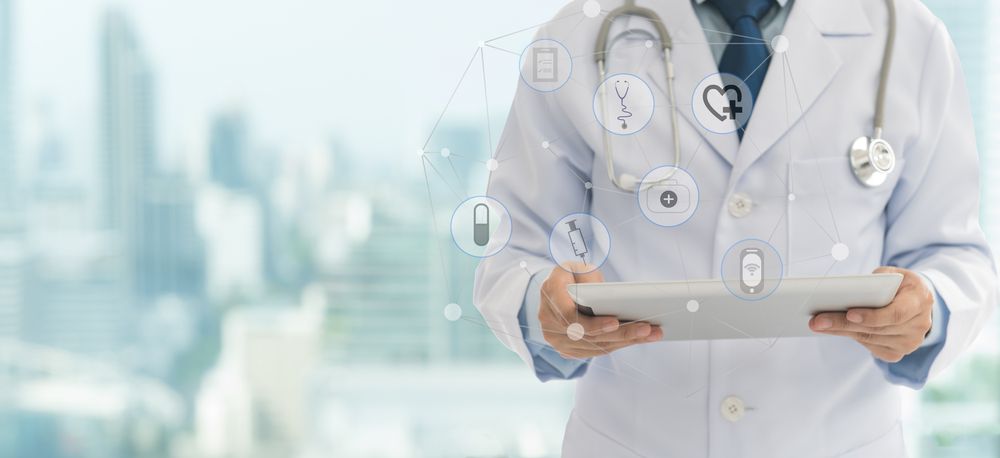 ---
Let's Talk
Make important international growth decisions with confidence, backed by specific and relevant strategic intelligence
Get in Touch