Our English Language Learning experience and capabilities span:
English Language Learning Curriculum and Content Publishers
English Language Assessments
Online ELL Providers
Brick and Mortar ELL Centers
We work for and study leading global ELL players as well as smaller high growth ELL companies

English Language Learning is seeing tremendous innovation and growth due to technology disruption, demographic changes and developing customer preferences in emerging markets, among other drivers
Our clients are looking for very specific market research to gain a competitive edge in the high growth global ELL space. Some examples of recent ELL intelligence topics include:
💡
Are new partnership opportunities between brick-and-mortar and digital ELL companies arising out of the COVID-19 crisis? What do these partnerships look like?
💡
What comes next in online English language learning and how is it likely to change the space? What are our key competitors doing about this?
💡
How plausible are the near term and medium term scenarios we have developed for the growth of voice-drive AI assistants and other AI tools for English language learning?
💡
What is trending / innovative this year in the delivery of English Language Training (ELT) in China? Which players are leading in this and how are they executing?
💡
What is the market size and market landscape for adult English Language Learning in Brazil, and who are the key players?
💡
What is the commercial upside for us to invest in the gamification of our ELT app?
---
Case Study: Market Landscape and Competitive Analysis of ELL Institutions in China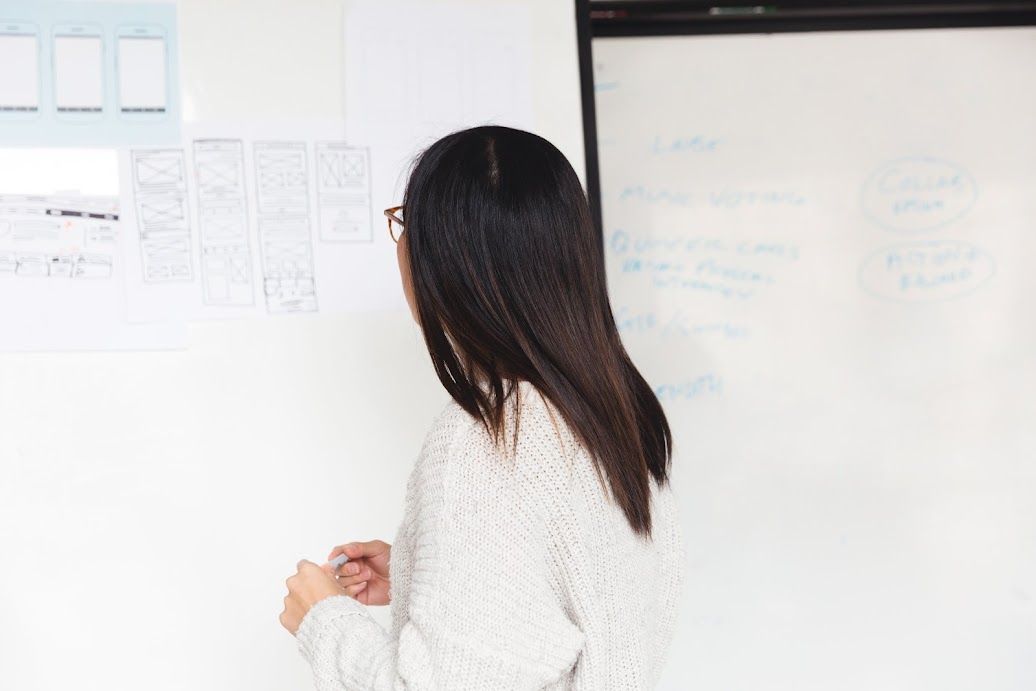 ---
Case Study: Market Sizing, Competitor Benchmarking and Voice of Customer Analysis for Higher Education English Language Training Products in Japan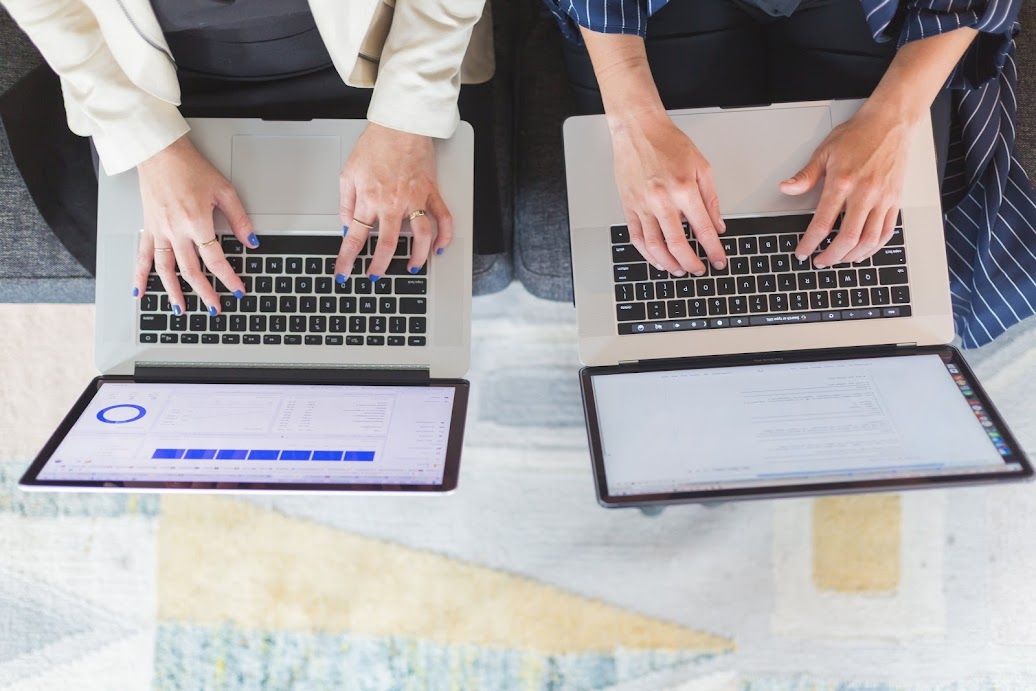 ---
Let's Talk
Make important international growth decisions with confidence, backed by specific and relevant strategic intelligence
Get in Touch