Our Business Services experience and capabilities span:
Business Process Outsourcing
Security & Surveillance
Payment Systems and Credit Services
Information Storage
Logistics and Warehousing
Facility Management
Corporate Travel and Expenses
Enterprise IT and IT Consulting
We work for and study leading global Business Services players and the companies that supply technology, products and services into this space

---
Digital disruption, greater reliance on automation and data driven approaches, changing customer needs and preferences, and focus on cost effectiveness are causing tectonic shifts in the business services space globally
Our clients are looking for very specific market intelligence to gain an edge in the highly competitive Business Services space. Some examples of recent Business Services intelligence topics include:
💡
How do our customers think we should adapt our cloud-based enterprise architecture to suit the needs of the automotive parts ecosystem in Korea?
💡
What is the market size and segmentation for offshore level 2 IT support in India and in the Philippines?
💡
Who are emerging players, and potential acquisition targets, that play in the synchronization of warehousing and logistics space in Brazil?
💡
How are corporate and travel expense functions evolving in Chinese corporations?
---
Case Study: Competitive Analysis and Market Landscape for Large Market Commercial Cards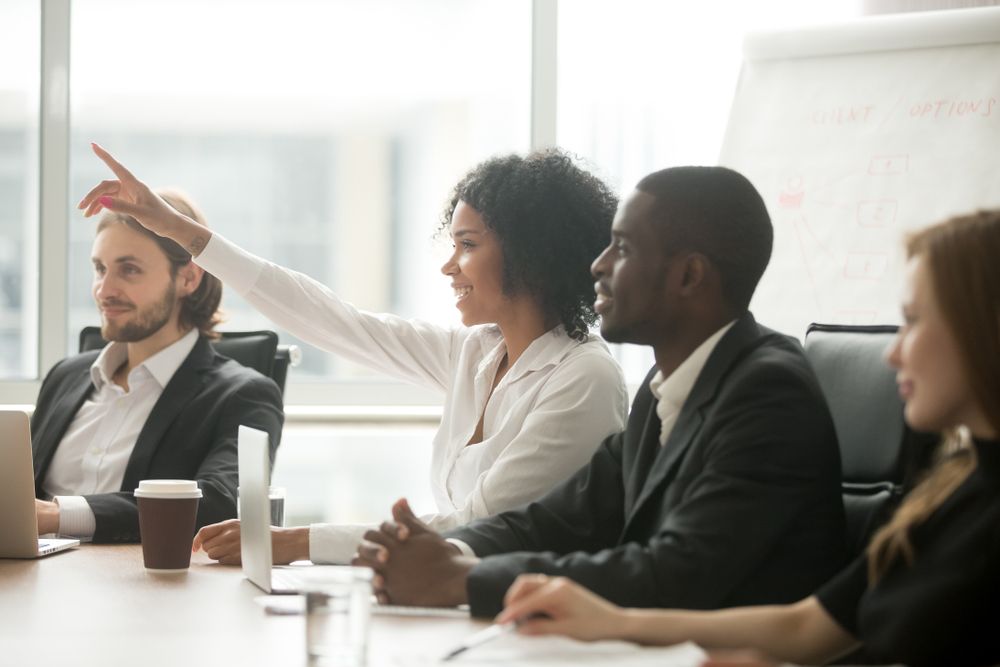 Case Study: Cargo Thefts Analysis​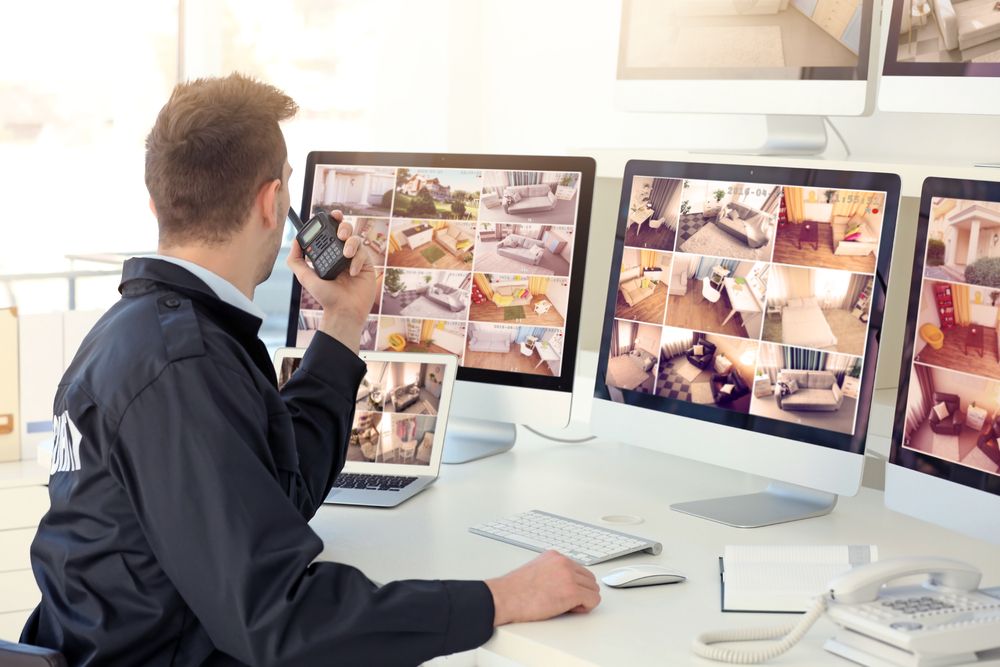 ---
Let's Talk
Make important international growth decisions with confidence, backed by specific and relevant strategic intelligence
Get in Touch
​​