Our Law Firms and Legal Services experience and capabilities span:
Corporate Law Firms
Legal Process Outsourcing
Legal Education
Legal Technology
We work for and study leading global Law Firms and Legal Services players and the companies that supply technology, products and services into this space

---
Digital disruption, emergence of non-traditional service providers, increasing reliance on in-house counsel, commodification of legal services, and demand for more cost-effective legal options that are available on demand and delivered electronically are driving innovation in the Legal Services space
Our clients are looking for very specific market intelligence to gain an edge in the dynamic Law Firms and Legal Services space. Some examples of recent intelligence topics include:
💡
Who are the major and emerging players in the legal process outsourcing market in India? What are their relative strengths and weaknesses, price points, deal structures and existing customers in the US, Europe, and APAC?
💡
What is the market size for a combined eDiscovery software and document and content management platform product in the US?
💡
What SOPs and systems have in-house legal counsels at competitor companies set up to defend their companies from accusations of patent, trademark, and copyright infringement?
💡
What is our competitors headcount by practice area and staff type across taxation, real estate, litigation, bankruptcy, labor/employment, corporate and how is it changing quarter to quarter?
---
Case Study: Emerging Players in the Legal Process Outsourcing Market in India and the Philippines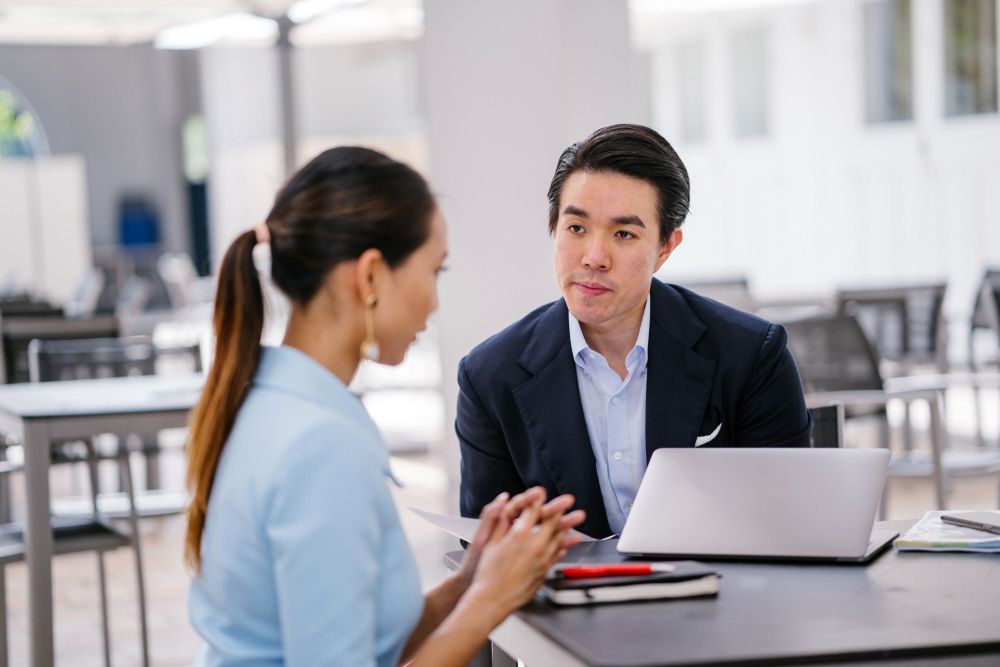 ---
Let's Talk
Make important international growth decisions with confidence, backed by specific and relevant strategic intelligence
Get in Touch