Our IT Equipment experience and capabilities span:
Servers and Storage
Networking
Security and Surveillance
Internet of Things
We work for and study leading global IT Equipment players and the companies that supply technology, products and services into this space

---
The explosion of digitization to power business growth, rising need for IT infrastructure security and surveillance, and exponential growth in data storage needs is driving innovation and growth in the IT Equipment space.
Our clients are looking for very specific market intelligence to gain an edge in the innovative IT Equipment space. Some examples of recent intelligence topics in this space include:
💡
What is the market size for smart security systems in India? Who are the international or local players in this space and who are their major clients?
💡
What has been the go-to-market strategy for competitor wireless network hardware manufacturers in Brazil and Mexico?
💡
What are customers saying about the energy efficiency, the cost effectiveness, and ease of installation and maintenance of our competitors' containerized data centers and micro modular data centers?
💡
Map the major and emerging local players for enterprise security and surveillance solutions by segment in China. What is their customer acquisition strategy and marketing messaging?
---
Case Study: Market Size for Scalable Plug and Play Modular Micro Data Centers in India and China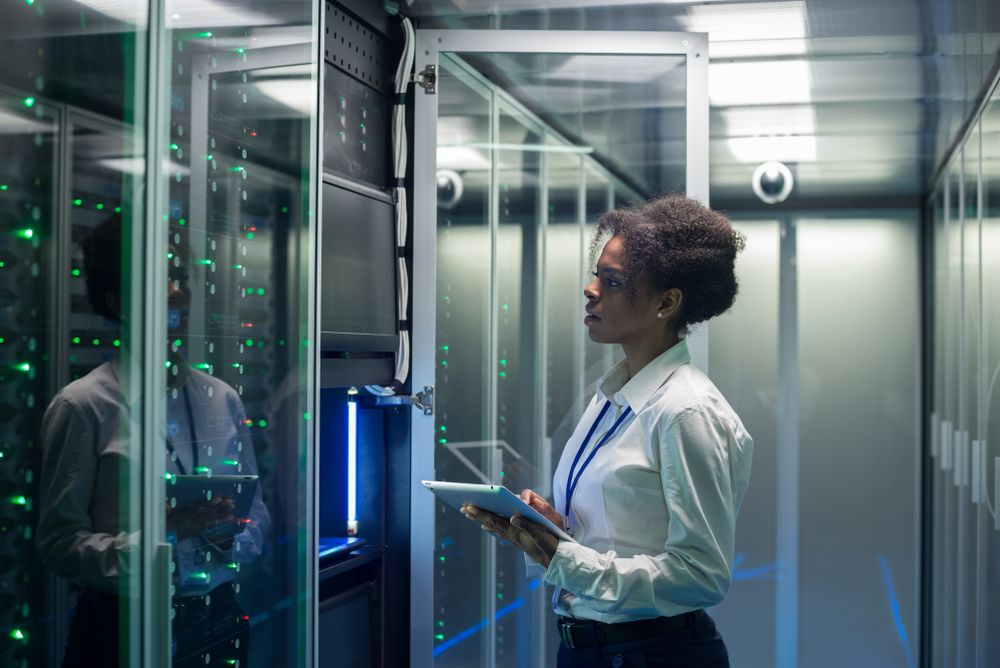 ---
Let's Talk
Make important international growth decisions with confidence, backed by specific and relevant strategic intelligence
Get in Touch