Our HR, Recruiting and Staffing experience and capabilities span:
Staffing Companies
Executive Search Firms
HR Services Providers
HRIS
Training & Development
Professional Certification
We work for and study the leading HR, Recruiting and Staffing players and the companies that supply technology, products and services into this space

---
Evolving talent models, digital transformation, increasing focus on employee reskilling, training and development, and cost pressures are driving tremendous innovation in the HR, Recruiting, and Staffing space
Our clients are looking for specific market intelligence to gain an edge in the highly dynamic HR, Recruiting and Staffing space. Some examples of recent intelligence topics in this space include:
💡
What is the market size for temporary staffing, retained search, engaged search, and contingent search in China, Hong Kong, and in Singapore?
💡
Which major competitors have included predictive analytics into their applicant tracking system (ATS)? What are their customers saying about their product?
💡
Which major and emerging players offer HR payroll systems in India, Brazil and in Mexico? What are their price points and annual revenue figures for 2019?
💡
How are the business response teams of our competitors in the HR and staffing space preparing and executing business continuity plans during the uncertainty of Covid-19?
---
Case Study: Competitive Benchmarking of Hong Kong's Payroll Services Companies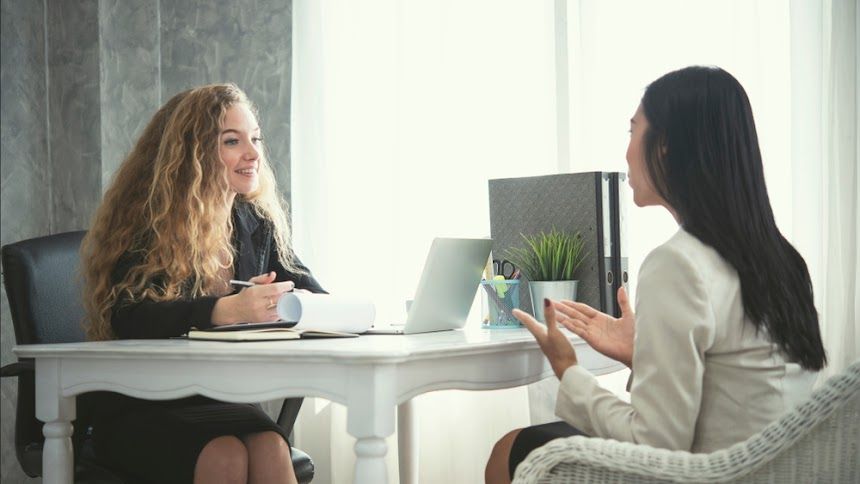 ---
Case Study: Market Landscape and Competitive Analysis of the Use of English Language Assessments by TPRs in Brazil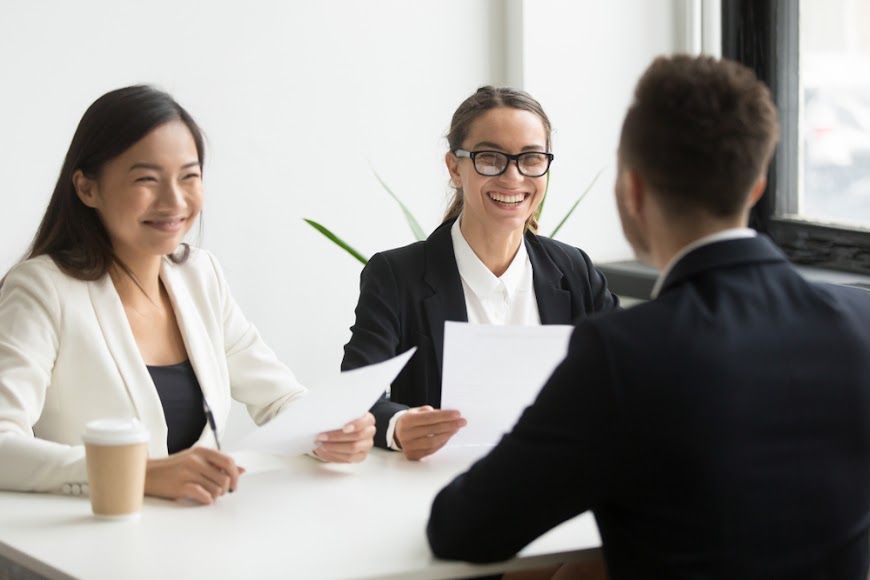 ---
Let's Talk
Make important international growth decisions with confidence, backed by specific and relevant strategic intelligence
Get in Touch