Our Hospital Medical Equipment experience and capabilities span:
Imaging and Diagnostics
Inpatient Monitoring
Life Support and Critical Care
Radiation Therapy
Renal Replacement Therapy
We work for and study leading global Hospital Medical Equipment players and the companies that supply technology, products and services into this space

---
Hospital Medical Equipment providers face challenges due to more complex go-to-market ecosystems, price pressures, increased competition from lower-cost players, and tightening global regulatory environments. However, the convergence of technological advancement and growing demand from emerging markets such as India, China, and Brazil offer tremendous opportunities for innovation and growth.
Our clients are looking for very specific market intelligence to gain an edge in the highly competitive Hospital Medical Equipment space. Some examples of recent Hospital Medical Equipment intelligence topics include:
💡
How are purchase decisions for capital equipment made by GPOs, ACOs, and IDNs in the greater New York City area? How many of these organizations are in long-term partnerships with large OEMs? How do we recalibrate our sales strategy to compete?
💡
Which of our competitors has integrated data analytics and complementary technologies into their infusion and syringe pump systems to collate, monitor and track data? What challenges have they faced in rolling out Smart Pump Technology (SPT)?
💡
In which cases has the value-based reimbursement model been successful? Which medtech players have made outsized gains? What is the roadmap they followed? How might we move to value-based solutions?
---
Case Study: Global Market Landscape of Diagnostic Imaging Devices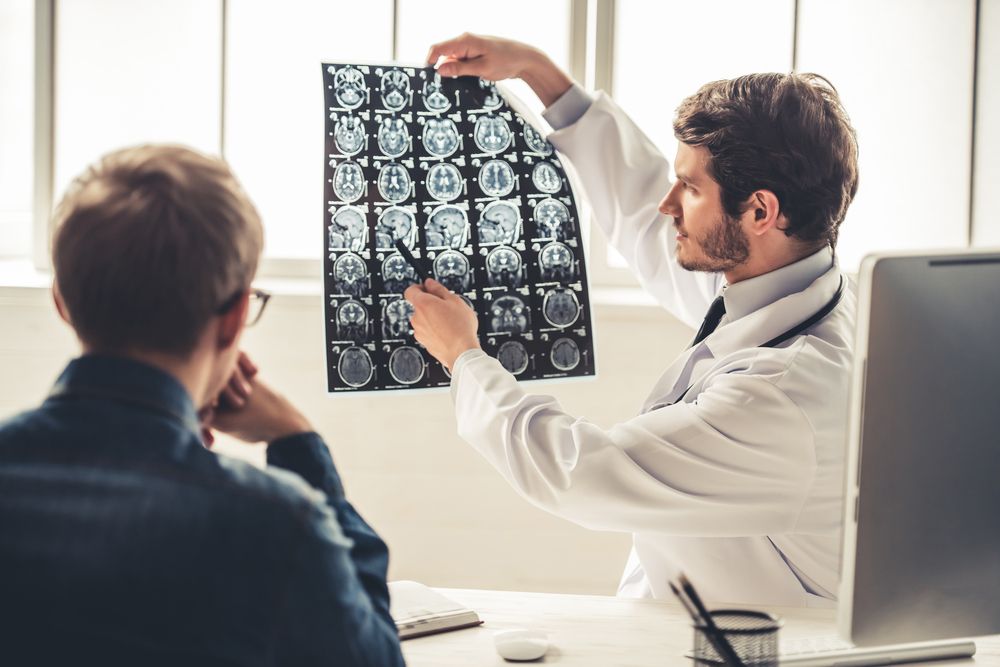 ---
Case Study: Pricing, Market, and Customer Insight for Mammography Machines in China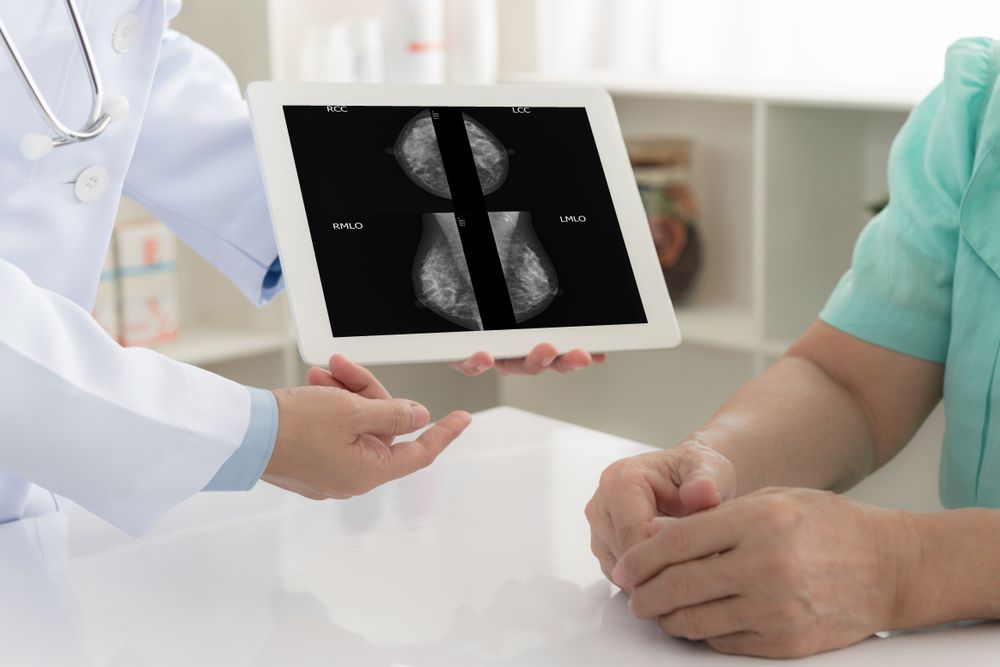 ---
Let's Talk
Make important international growth decisions with confidence, backed by specific and relevant strategic intelligence
Get in Touch