Our Enterprise Software experience and capabilities span:
ERP and BPM
Marketing Automation
Data Management and Cloud Computing
Desktop Productivity
Business Intelligence
Cybersecurity
We work for and study the leading Enterprise Software players and the companies that supply technology, products and services into this space

---
Digitization is increasingly driving business growth. Heightened demand for real time computing, growth in big data analytics and cloud computing, rising work from home needs, price pressures, and changing user preferences offer tremendous opportunity for players in the Enterprise Software space.
Our clients are looking for specific market intelligence to gain an edge in the highly dynamic Enterprise Software space. Some examples of recent intelligence topics in this space include:
💡
Map the product portfolio, including functionality, of all marketing automation tools and platforms available to customers in India. What is trending in the marketing automation space in India?
💡
What is the total addressable market (TAM) and serviceable available market (SAM) for cybersecurity in Brazil, specifically for cloud and network security? Which international and local players own significant market share in each segment?
💡
What features would our customers in China and Japan like to see added to improve usability of our cloud-based ERP software?
💡
Which of our competitors have integrated predictive analytics into their business intelligence platforms? What strategies have they adopted to win in APAC?
💡
What processes has our largest competitor instituted to minimize maintenance, ensure interoperability, and reduce downtime for their data management systems?
---
Case Study: Market Landscape Analysis for Cloud-based Enterprise Storage in the US and APAC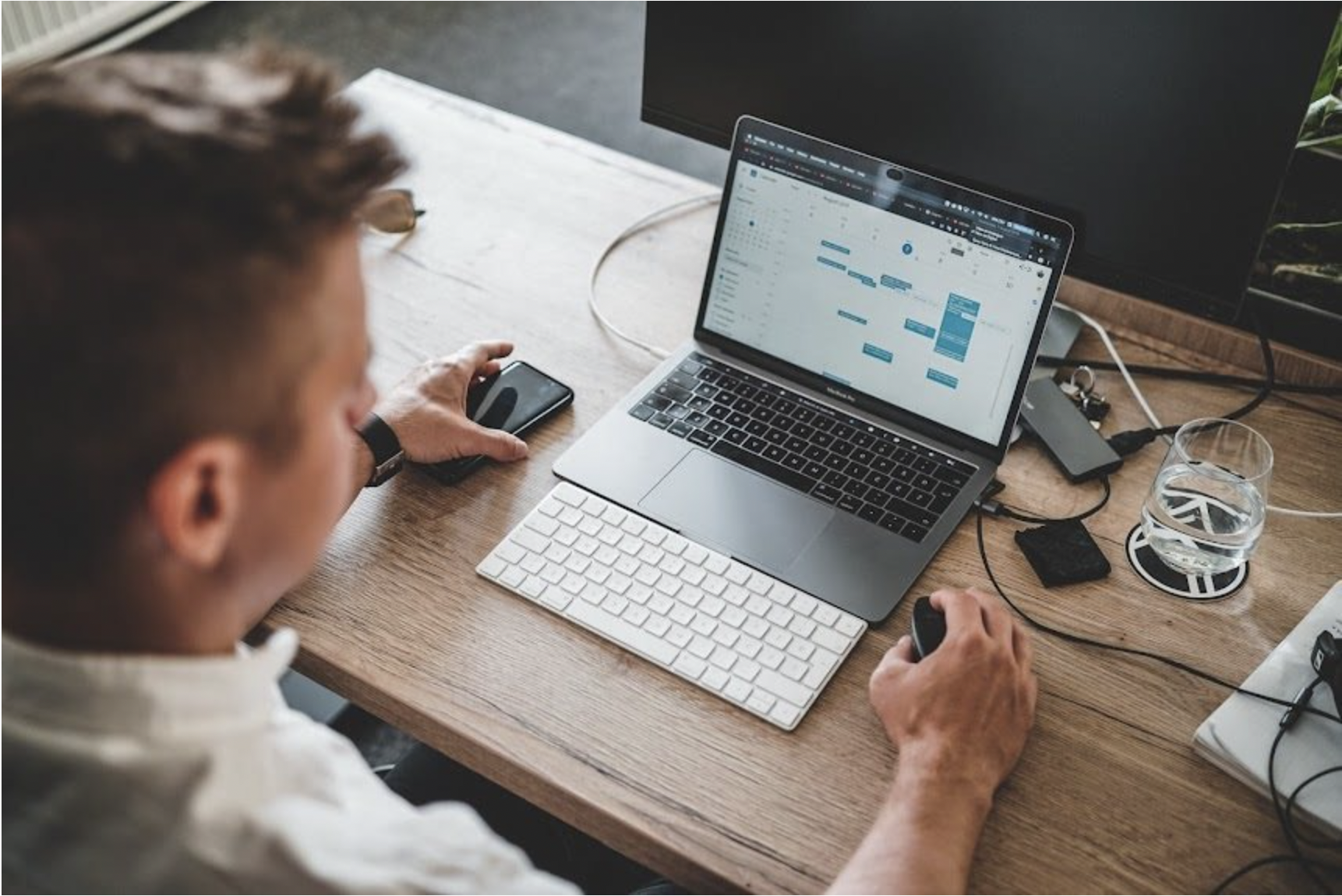 ---
Let's Talk
Make important international growth decisions with confidence, backed by specific and relevant strategic intelligence
Get in Touch