Our Commercial Vehicles and Construction Equipment experience and capabilities span:
Light Commercial Vehicles (LCV)
Heavy Commercial Vehicles (HCV)
Buses and Coaches
Reach, Order Picking, Stacker, Pallet Trucks, and Forklifts
Excavation and Demolition Equipment
Other Heavy Construction Equipment
Construction Robots
We work for and study leading global Commercial Vehicles and Construction Equipment players and the companies that supply technology, products and services into this space

---
Increasing vehicle connectivity, automation and electrification, rising investment in infrastructure projects, demand for smart cities, and stricter emissions and safety standards drive innovation and change in the commercial vehicles and construction equipment market
Our clients are looking for very specific market intelligence to gain an edge in the innovative Commercial Vehicles and Construction Equipment space. Some examples of recent intelligence topics in this space include:
💡
What is the go-to-market strategy, including unique value proposition, priority customer segments, product strategy, and channel strategy of our leading three competitors in the commercial trucks space in India and Brazil?
💡
What is the market size for selective catalytic reduction (SCR) devices, by segment, in India, China, and in Indonesia?
💡
How have Bharat Stage 6 emission norms impacted the market share of our largest two competitors?
💡
Who are the players and contractors involved in the Belt and Road Initiative (BRI) construction projects? What is the involvement and market share of our competitors in these projects?
---
Case Study: Competitive Intelligence on Heavy Equipment Manufacturer Pricing Strategy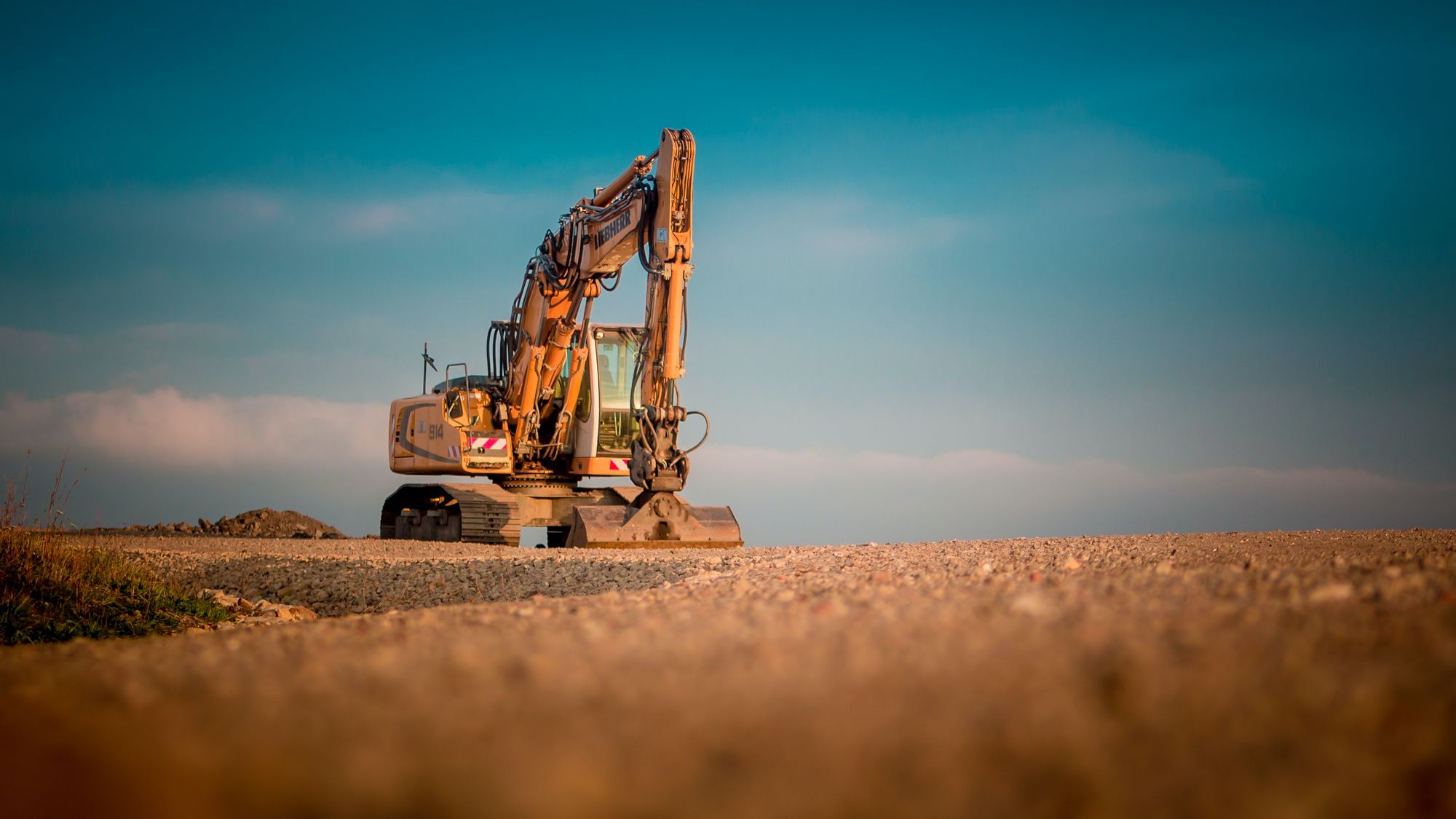 Case Study: Monitoring as a Service for Heavy Duty Trucks and Aftermarket Product Manufacturer in Asia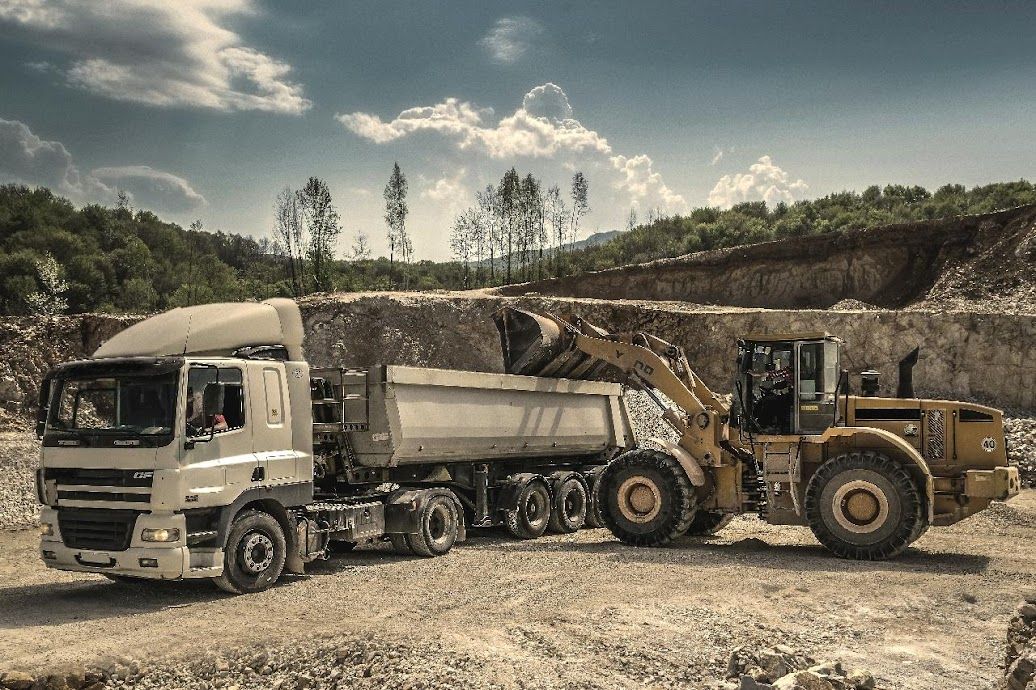 ---
Let's Talk
Make important international growth decisions with confidence, backed by specific and relevant strategic intelligence
Get in Touch