Our Commercial Insurance experience and capabilities span:
Commercial Property
Construction, Manufacturing and Other Industrial Equipment
Cyber Liability
We work for and study leading global Commercial Insurance players as well as the companies that supply technology, products and services into this space

---
Commercial Insurance is seeing tremendous innovation driven by commerce's increasing reliance on automation, robotics, technology, and remote monitoring; changing risk perception and consumer purchasing preferences in emerging markets such as India and China; global shifts in property use and employee work preferences, and regulatory tightening.
Our clients are looking for very specific market intelligence to gain an edge in the innovative Commercial Insurance space. Some examples of recent intelligence topics in this space include:
💡
How have our US competitors positioned their services in the Brazilian commercial property and equipment insurance market? What has been their marketing and sales strategy for focusing on engineering-based underwriting?
💡
What features would our customers like to see incorporated into our instant claims platform focused on parametric insurance solutions?
💡
What is the market size for agribusiness, manufacturing, and energy & renewables insurance in India? Which global and local firms offer services in-country and what contributes to their success?
💡
Which startups working in security benchmarking, risk scoring, and threat remediation are showing promise? Who are their customers? What are their business models?
---
Case Study: Developing a Business Strategy for Switzerland's Commercial Property Insurance Market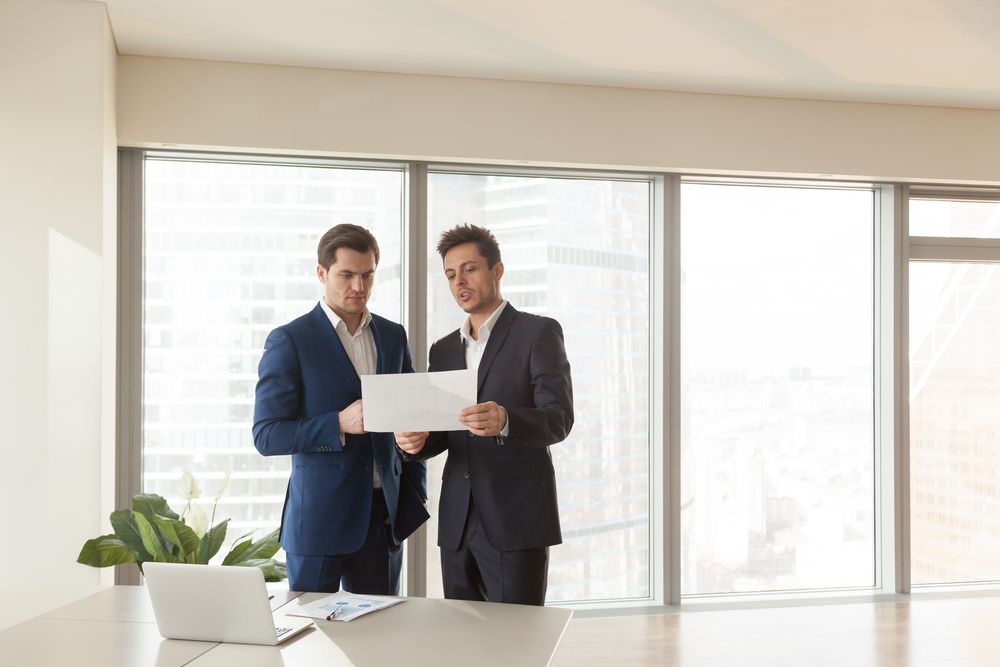 ---
Let's Talk
Make important international growth decisions with confidence, backed by specific and relevant strategic intelligence
Get in Touch