Our Ingredients experience and capabilities span:
Food and Beverage
Personal Care
Cosmetics
We work for and study the leading Ingredients players as well as the companies that supply technology, products and services into this space

---
Shifting demographics, changes in lifestyles, heightened consumer awareness, health concerns, government regulations, and global demand for multipurpose personal care and cosmetics products, and packaged food and beverages are driving innovation and growth in the ingredients space.
Our clients are looking for specific market intelligence to gain an edge in the highly dynamic Ingredients space. Some examples of recent intelligence topics in this space include:
💡
Which local players dominate the market for dimethicone, surfactants, and botanical extracts in China? What is their market share in each segment? Who are their customers?
💡
What is the market size for high intensity sweeteners such as aspartame, acesulfame potassium, and sucralose in India? Which customer segments should we target?
💡
What is the product positioning and marketing messaging our leading three competitors use for their added preservatives given the global shift to health-conscious eating?
💡
Profile the major suppliers of emollients in India and China to help with our M&A due diligence
---
Case Study: Due Diligence on a Cosmetic Ingredients Manufacturer in China ​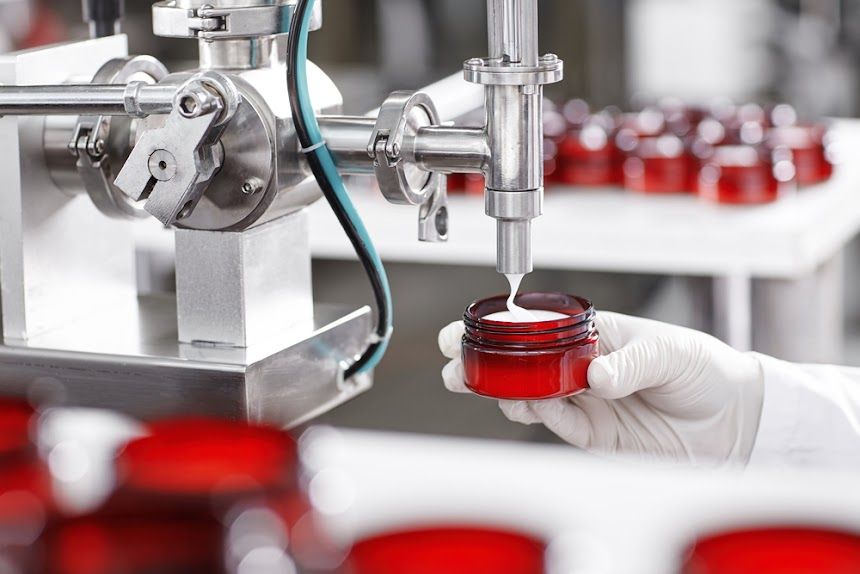 ---
Let's Talk
Make important international growth decisions with confidence, backed by specific and relevant strategic intelligence
Get in Touch